Leadership Dawson County is designed to assist participants in developing leadership skills and in expanding their awareness of the social, economic, and political challenges facing the Dawson County area. Dawson Area Development believes that each participant has the potential to become a leader and valuable decision-maker in the future.
For adults living and/or working in the Dawson County area including all of Dawson County, Elwood and Eustis.
For high school juniors (apply spring of sophomore year) from the following school districts: Cozad, Elwood, Eustis-Farnam, Gothenburg, Lexington, Overton and SEM.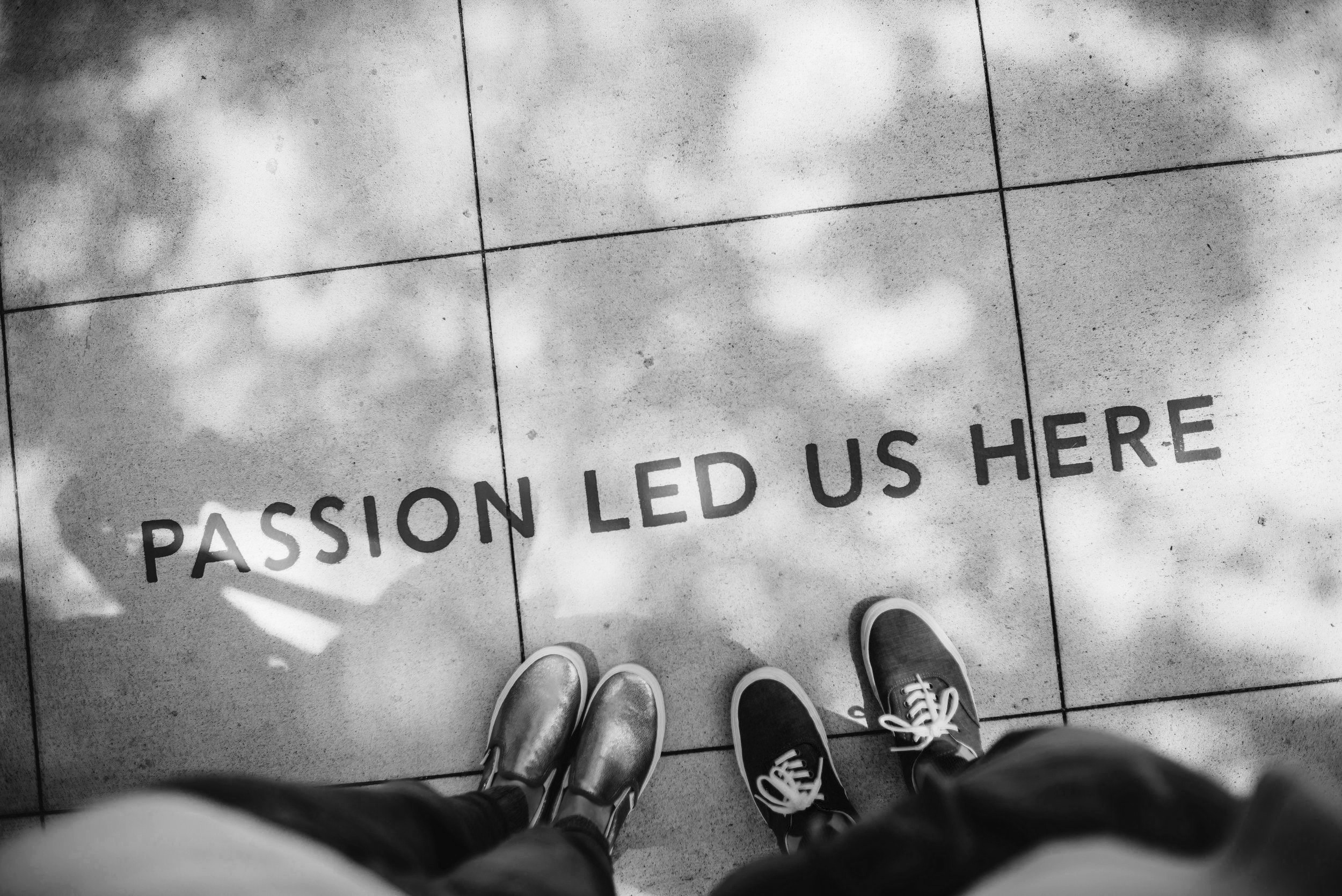 Continued professional development and networking opportunities for graduates of the adult Leadership Dawson County program.
Leadership Dawson County quotes